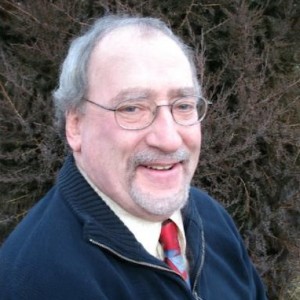 Pete Spangler is the facility manager of the Wisconsin Manufactory located at 200 East Clay Street in Whitewater, WI. He brings a lifetime of experience that he shares with the business incubator tenants as they develop their products and build their companies, along with his anchor tenant, Wisconsin Makers. In addition to helping build many of the workshop areas of the makerspace, he's also experienced in the operation and use of all the equipment located in the makerspace.  He's recently discovered that he's always been a "maker" but just didn't know what it was called. He enjoys freely sharing his knowledge and experience with other members of the makerspace as well as the community.

Ron Binning is a 1970 UW-Whitewater graduate.  He's been in the insurance business since then, owning his own Independent Insurance Agency (Binning & Dickens Insurance) here in Whitewater from 1983 to 2012.  He then sold the agency to Mike Dickens and still works there to this day. Married to Marilyn, he has a blended family with four kids and seven grandkids. Over the years he's been involved with Odyssey of the Mind and Destination Imagination, both school sponsored creative thinking/problem solving competitions for grade school through high school kids. He lives in Whitewater, loves to golf and travel and has been to all 50 states and much of Europe.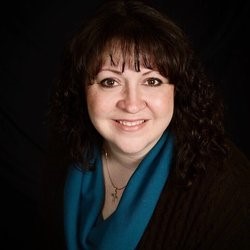 Shanon Harrell has lived in WI for over thirty years with a decade of investment banking and business consulting under her belt.  She has also been a volunteer counselor for LifeChoices for over a decade.  Having a son with ADHD/ODD, her interest in Wisconsin Makers was borne from her son's avid engagement  in the Elkhorn school district's STEM program and how makerspaces are often places that incorporate hands on learning with access to tools and equipment.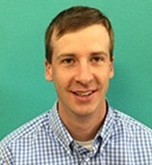 Michael Tess enjoys learning new skills and sharing them with others. He has a masters degree in curriculum and instruction and has taught science and math to at-risk high school students since 2006. Much of his free time is spent updating his victorian home and creating projects at the makerspace. His strength is woodworking, but he has experience with many other materials and processes.